Vijayarajan & Associates
Vijayarajan & Associates, a firm of Chartered Accountants established in 1993, is situated at Cochin, Kerala, India. With a track record of three decades, the firm is providing under one roof, services in the field of Accounting, Auditing (Statutory/Internal), Taxation, Company Law Matters, Management Consultancy etc.
Vijayarajan & Associates,Chartered Accountants in Cochin(Kochi) Ernakulam ,Kerala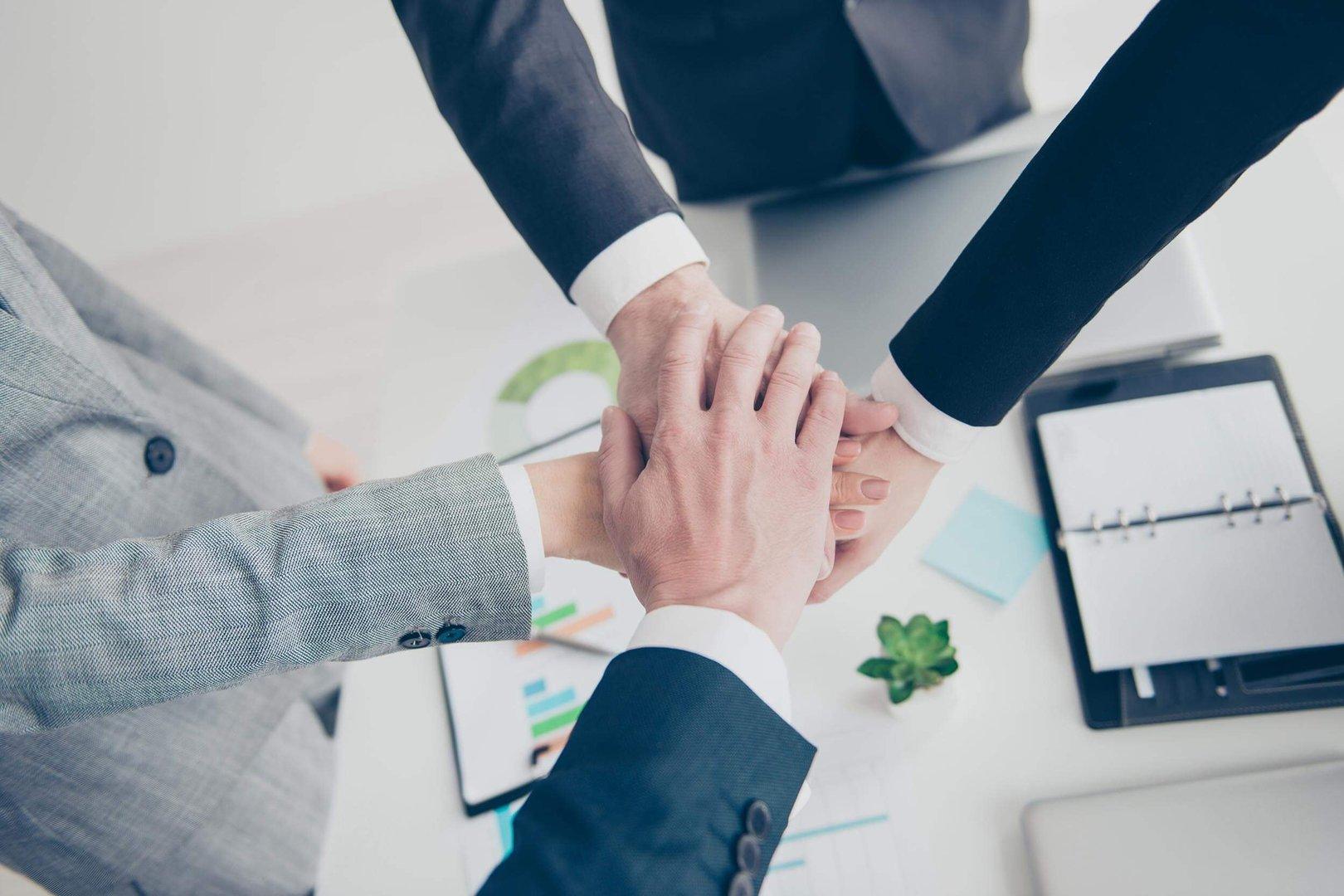 Services
Auditing, Book Keeping/Accounting Services, Formation Of Business Units, Income Tax Consultancy, GST Consultancy, Project Reports /Financial Business Process , Outsourcing, NRI Services
Services

For more enquiry
Vijayarajan & Associates, Chartered Accountants, 2nd Floor, Selman Chambers,A.L Jacob Road,Cochin,Kerala. [email protected] +91 484 4038018
For more enquiry
Previous
Next
Featured Services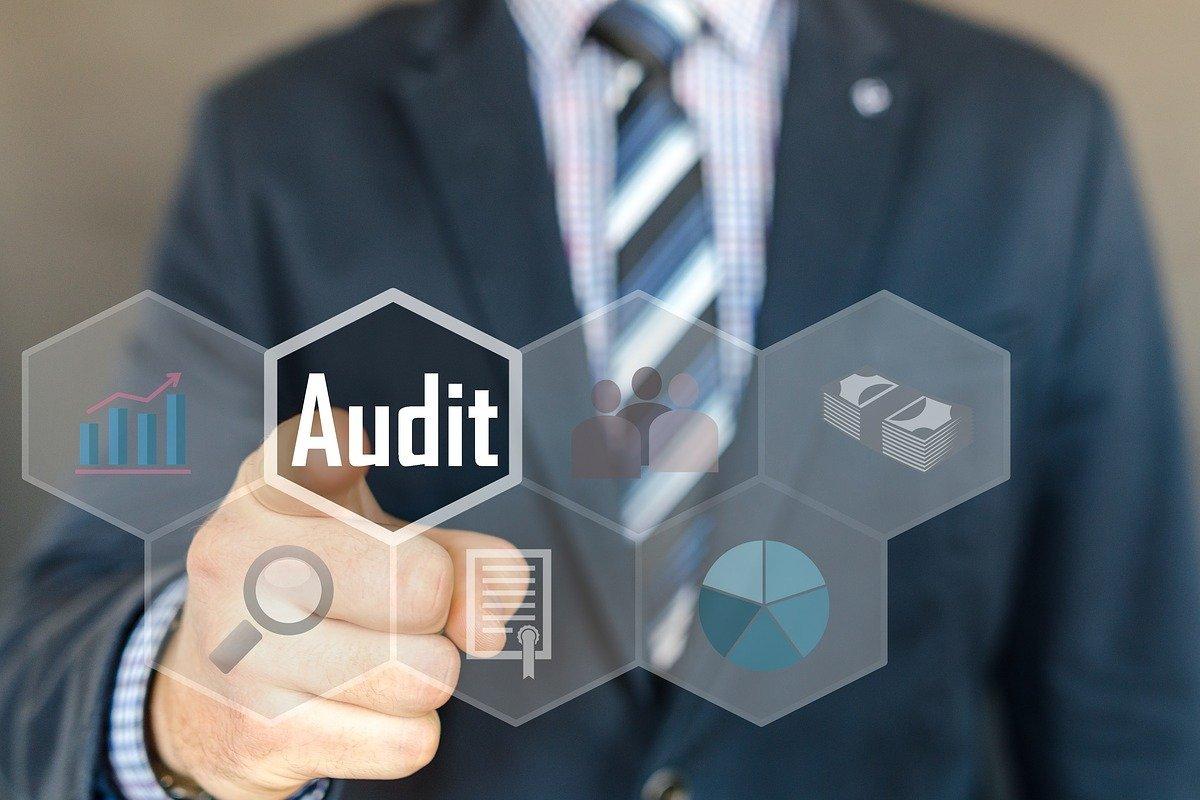 Audit
Audit is a safeguard measure since ancient times. Audits provide third-party assurance to various stakeholders that the subject matter is free from material misstatement.
An audit is an "independent examination of financial information of any entity, whether profit oriented or not, irrespective of its size or legal form when such an examination is conducted with a view to expressing an opinion thereon" . It also attempts to ensure that the books of accounts are properly maintained by the concern as required by law.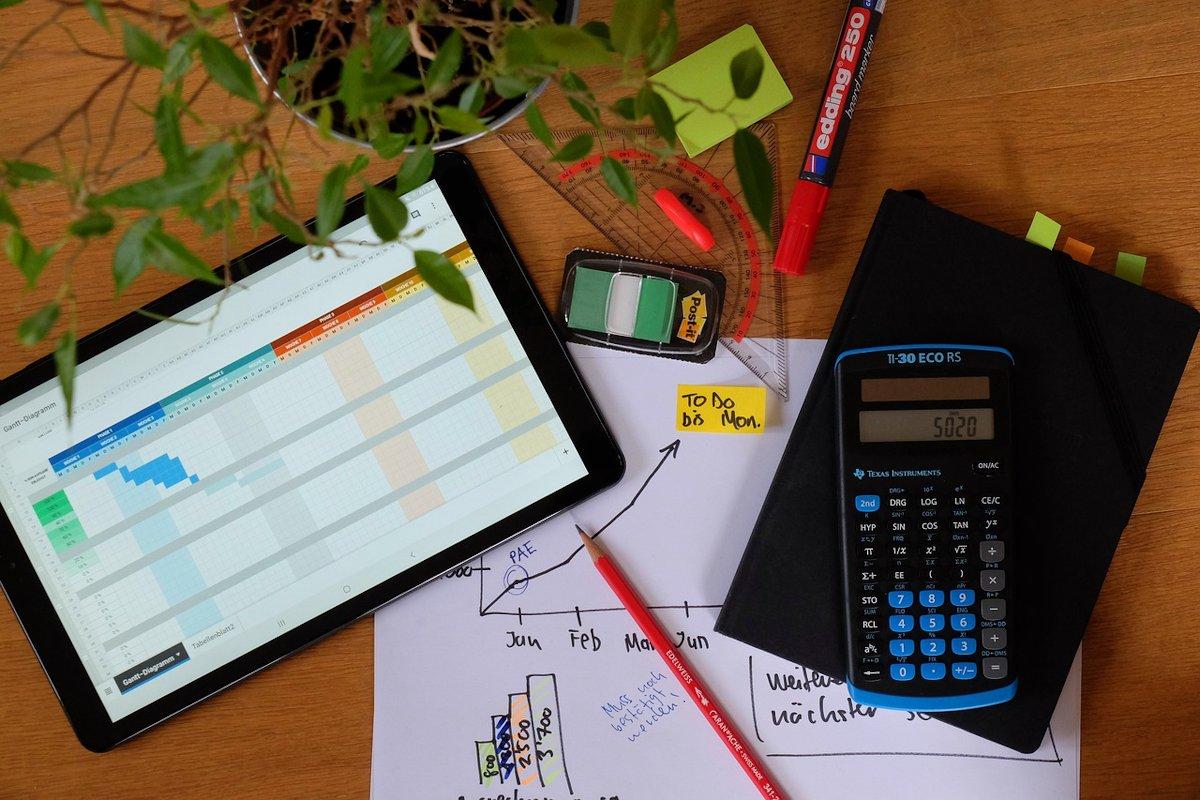 Book Keeping/ Accounting
Book keeping is the recording, on a day-to-day basis, of the financial transactions and information pertaining to a business.
With well-managed bookkeeping, your business can closely monitor its financial capabilities and requirements. Proper Book keeping is mandated by laws and regulations around the world.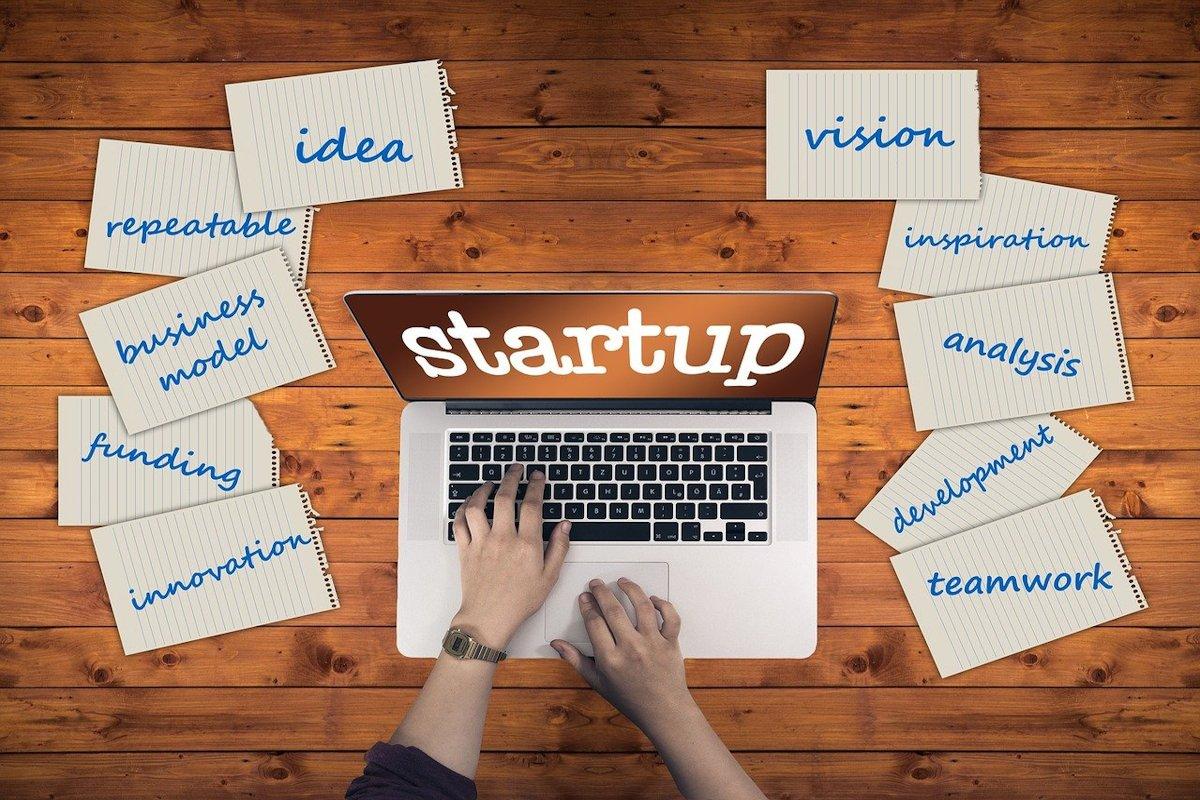 Startup Support
Entrepreneurs with business ideas needs support from a Chartered Accountant to design his business model. Formation of a right business unit is one of the most important decision for a startup. Support from a professional especially in the during initial years is a game changer for Entrepreneurs.
We provide support in business formation, various tax registrations and filings , preparation of project reports etc
Vijayarajan & Associates, a Chartered Accountancy firm established in 1993, is located in Cochin, Kerala, India. Senior Partner P. D. Vijayarajan has been in continuous practice since 1987 and has a track record of over three decades of providing a wide range of services under one roof, including Accounting, Auditing, Taxation, Company Law Matters, and Management Consultancy. Our partners have multi-disciplinary experience and global exposure. Our firm is dedicated to providing timely services to clients, both in India and abroad. Our reputation is built on our dedicated service and timely intervention, which has helped us earn a good name among our clients. We have a fully computerized office management system that allows us to have online interactions and solutions with clients, government offices, and statutory bodies. We are committed to building long-term relationships with clients based on ethical values, professional excellence, integrity, and confidentiality.
Mission Statement
Our mission is to provide outstanding financial and professional services while upholding the highest ethical standards. We aim to deliver innovative and effective solutions that meet the evolving needs of our clients and contribute to their long-term success. Our approach values respect for our staff and clients as individuals, and we strive to build trust and loyalty through open communication and a dynamic work environment that fosters creative thinking and personal growth.
Vision Statement
Our vision is to establish ourselves as an auditing firm recognized for providing comprehensive financial and professional services to individuals and businesses across India and internationally. We aim to expand our reach and offerings, continually adding new services to support the growth of startups in their journey. Our priority is to foster a supportive and ethical work environment, where our employees can thrive and deliver exceptional services to our clients.
For more details of Firm
Vijayarajan & Associates, Chartered Accountants, 2nd Floor, Selman Chambers, A.L Jacob Road, Cochin, Kerala, India. Pin:682035 Telephone: +91 484 4038 018/2380 180/2383 180 Mobile: +919847038018 / +919495884727 Email:
[email protected]